Last weekend after the Pretzel Festival we took the boys to Cox Arboretum to get some fun fall fotos. Unfortunately we got there a little later than planned and quickly ran out of light. Maybe we'll try again one night this week.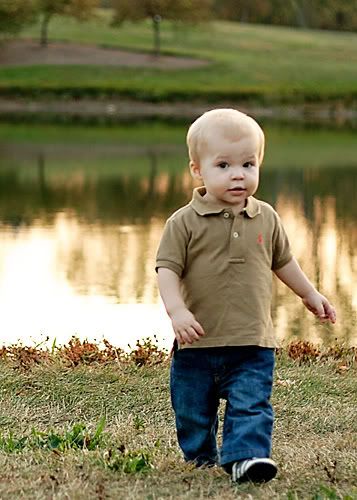 Oh, how I love those short little legs!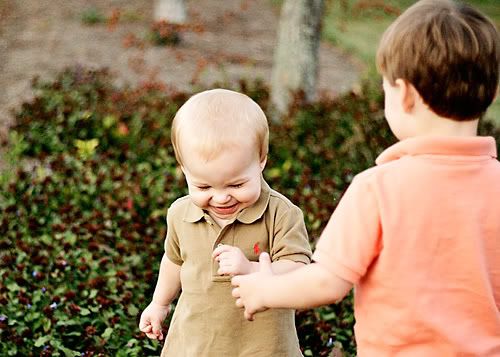 Laughing with that big brother.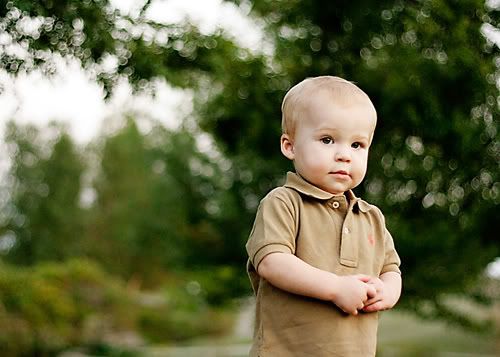 Wishing mommy would put that darn camera away already!!