I had a hot date for lunch Friday. He was tall, dark, handsome... well maybe not the tall and dark part. He loves cars.
and lizards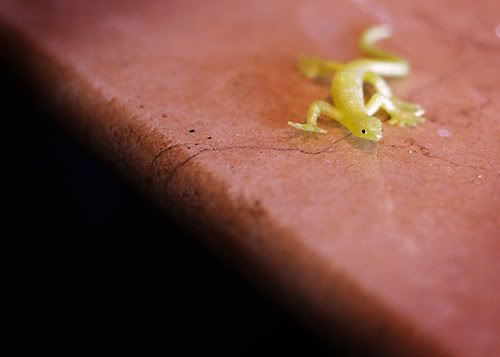 and lizards that drive cars.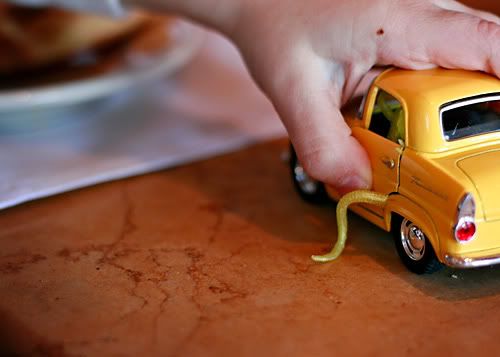 and he thinks he's a 'G.'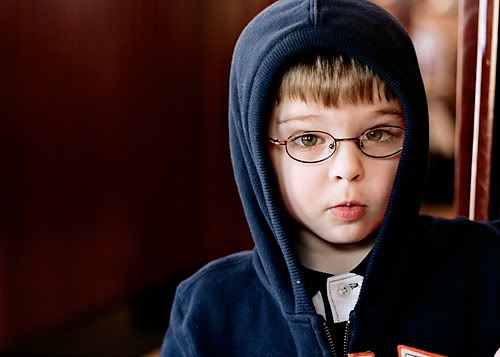 but his most defining characteristic would be his LOVE for chocolate milk.
...well and his love for his mama. I'll take a date like that any day!