You may have noticed that your mailbox was missing an important piece of mail from us last year. We never sent out Christmas cards. I never got the photos I wanted of the boys and then it was too late.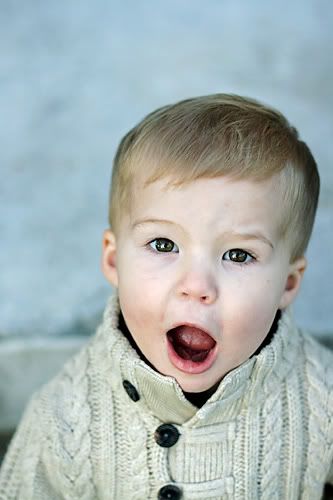 But never fear, we had this super cute ideas about New Year's cards. You didn't miss out, we, um, well, never got that done either. Oops!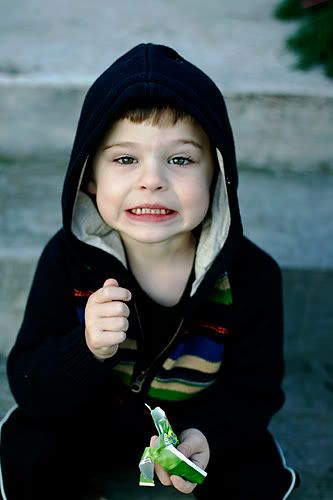 Now that it is getting dark so early I thought I would take the boys out on a Saturday or Sunday afternoon. Uhhh, well, that didn't happen either.
We were left with the five seconds of daylight that is left when we get home from school.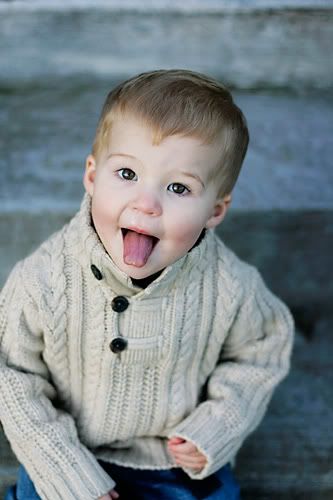 Perhaps I shouldn't quit my day job. What do you think?